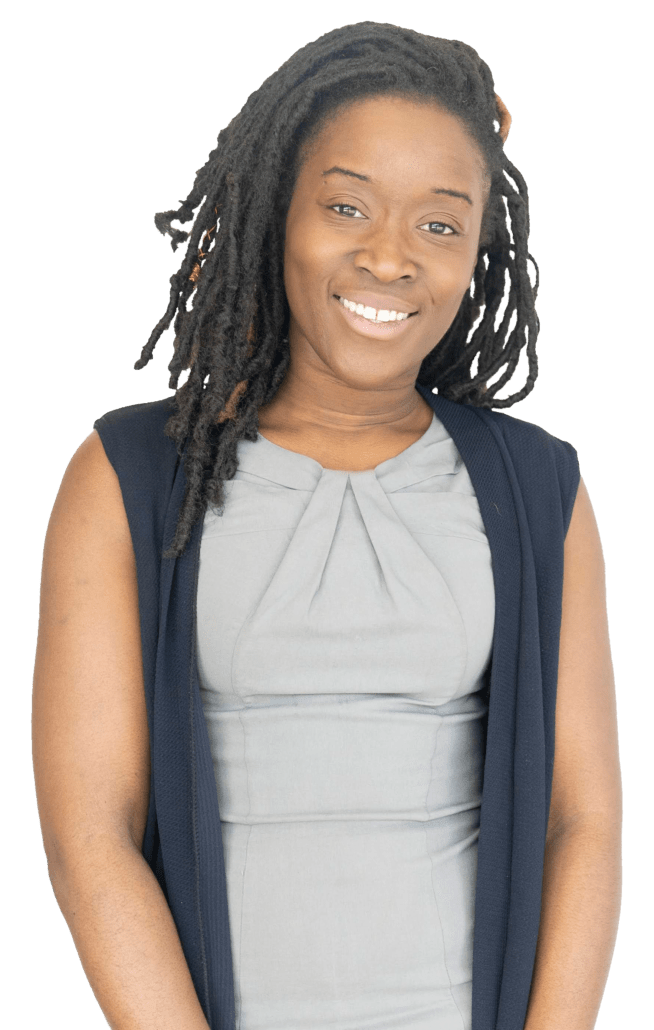 I'm an award-winning entrepreneur, academic and businesswoman who is passionate about elevating businesses through open and honest dialogue and practical steps. I'm an entrepreneurship specialist developing courses for everyone including children as young as six.
It is my mission to support entrepreneurs of all ages in finding the confidence and skills needed to achieve success in the world of business. Through passionate and personalised teaching, I impart the importance of having strong values and being able to stand independently against anything thrown your way.
Over the past 17 years, I have developed a bespoke methodology for supporting leaders through the 'Five Stages of Growth', in addition to supplying the tools and resources required by those who are hungry to learn and evolve on their entrepreneurial journey.
Like what you see? Get in touch and let me help you discover how to embark on the path toward success; the road you are destined for.