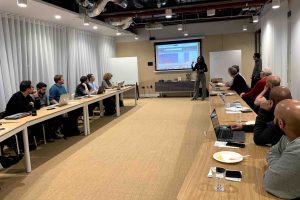 Events
Sign up to our upcoming events and activities where we often discuss important topics surrounding entrepreneurship and excellence in business.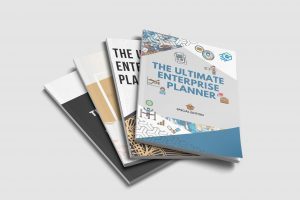 Products
Explore my range of lovingly crafted physical products such as The Ultimate Enterprise Business Planner and a wide variety of fun merchandise.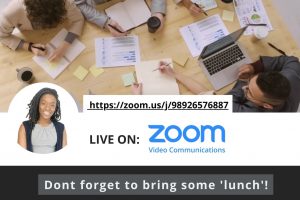 Coaching
Discover new skills and techniques with my bespoke, award-winning MBA coaching services that are tailor-made to suit your unique business needs.