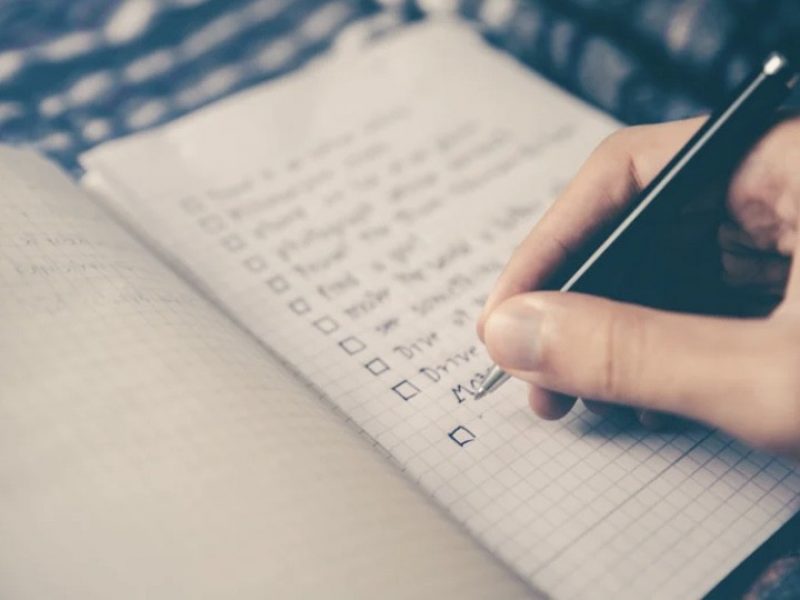 Are you interested in free…
I'd suggest that you start with my blog. I have posts packed with useful information to help you get your business hat on.
Let's talk! Head to my Coaching Services page to get a feel of how you and I can make your business a success.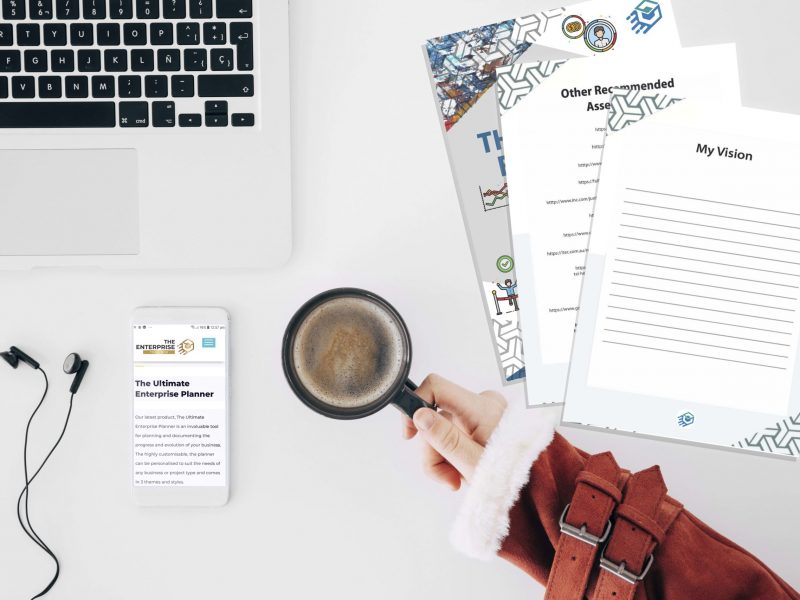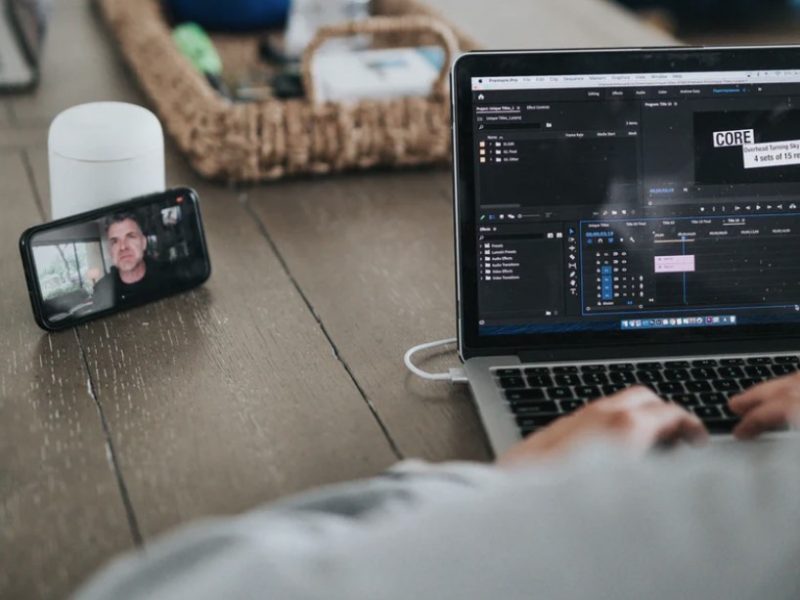 Want to participate in an interview or guest write a post for you?
Sure! Head to my press page for more details.
Want to know what it's like to work with me?
A couple of my past clients gave their feedback in our case studies section. I'm really proud of what we've achieved together.