Hosts:

Remi Ray and Tonisha Tagoe
Recap:
I was really excited when I was asked to co-host the Black Women Leaders Conference because I love to support people I can identify with, i.e black women in business. As someone who has struggled with dyslexia, it was great to connect with other entrepreneurs with their own challenges, such as Remi who is also dyslexic.
Remi and I met at a Panel I hosted at Barclays HQ a couple of years ago and we have been friends ever since. When she asked me to co-host the Black Women Leaders Conference, I was both honoured and excited to get stuck in.
I had less than 48 hours to prepare for the conference but made it my top priority. As a member of the black female entrepreneur community, I know how important it is to stay connected and unified, and this conference was a great way to do so.
Despite having only two days to prepare, I had an amazing time and was proud to see over 150 attendees consistently across the day. The conference had a range of panels and discussions from the participants where we got to explore key issues surrounding black women in business while identifying new opportunities and ventures.
It will be a pleasure to stay connected with the women I met at the conference and look forward to working with them in the future. Everyone brought something to the table and it was great to hear from the audience as well as the panelists, the former of which told some amazing stories of their own experiences in life and business.
About Black Women Leaders Conference: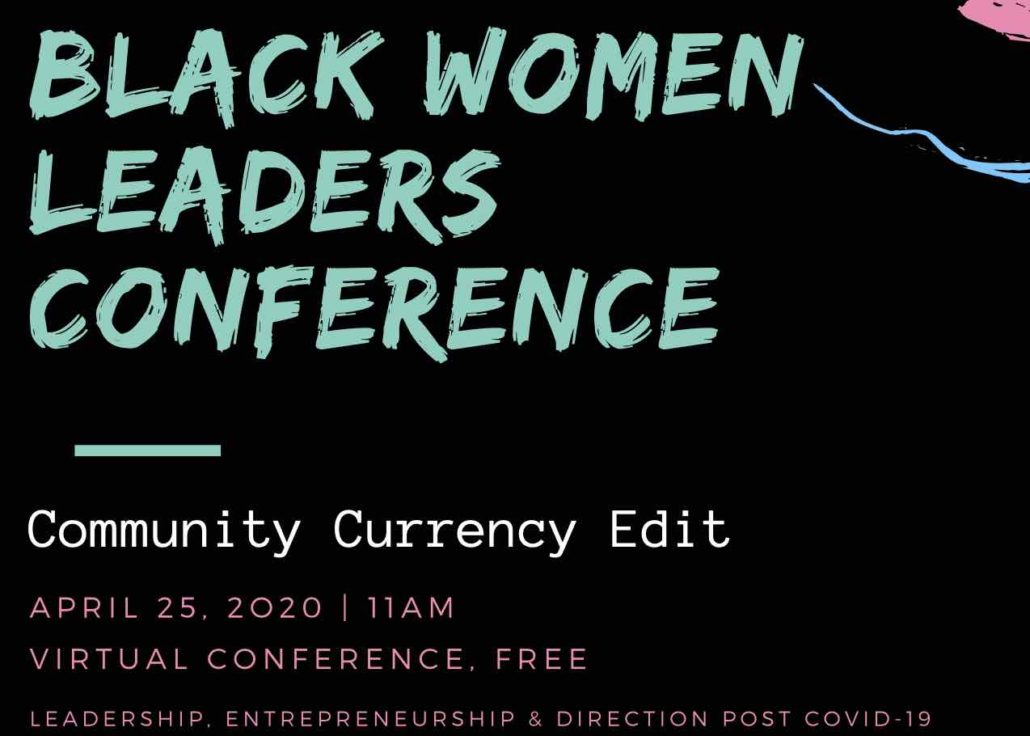 The Black Women Leaders Conference was conceived as a platform for candid but productive conversations about how leadership and entrepreneurship can enable black women to thrive. This one-off virtual summit was a collective effort to share community currency and reinforce our sisterhood; a session of exchanging practical resources and strategies in preparation for the post COVID-19 economy. Our guest speakers offered us their time, truth and energy to inspire and motivate hundreds of us women to keep our heads in the game—even in this unprecedented period of hardship.
Panel 1: Build with Consistency
Moderated by Ashanti Bentil-Dhue
Speakers:
Onyinye Udokporo, Enrich Learning
Khalia Ismain, Jamii, Building Marketplaces For Conscious Buyers
Abiola Ola Founder of Active Budgeter
Mary Agbesanwa Founder the Now Your Talking Network
Takeaways: 
Gain diverse income streams
Gain multiple revenue streams
Have a choice about where your money comes from
Understand the power of planning
Manage your time strategically
Work with all your uni friends who have uncles in high places
Panel 2: Value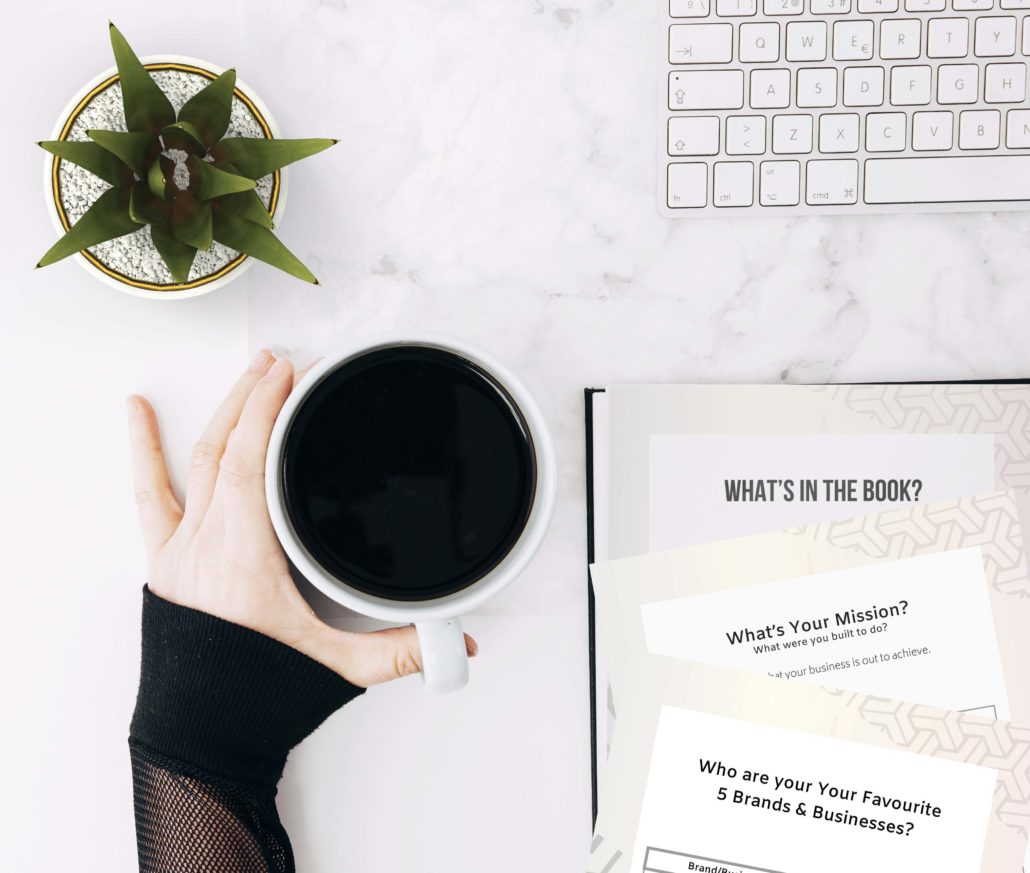 Moderated/hosted by Sherryl Blu
Speakers: 
Marcia Brock, Thought Leader and Serial Entrepreneur
Madeline McQueen, Coach, Trainer, Speaker, Host and Entrepreneur
Gayle Edwards Founder of Brand You
Genelle Aldred TV Presenter, Executive Producer and Creative Content Strategist
Takeaways:
Entering into business is rarely a short term thing, you've got to be here for the long game
If you can get really clear about what you want, you can develop your confidence.
We are up against the mistrust that comes from inside and outside the community so unity is a must
Privilege is a very nuanced thing
If you don't ask, the answer is always 'no'
Take the scraps and make a three-course meal
Panel 3: Progression and Review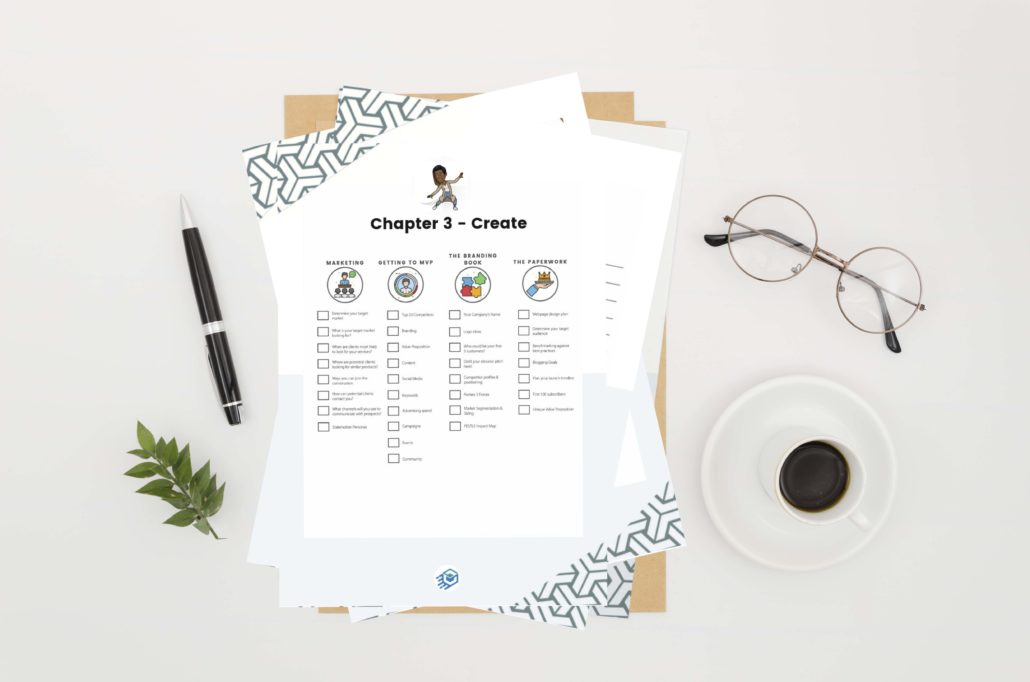 Moderated by Tonisha Tagoe, The Enterprise Toolbox
Ashanti Bentil-Dhue, EventMind, Virtual Profit Framework
Speakers:
Jen & Jay of Hustle & Heels
Tokunbo Koiki Founder of Tokunbo Kitchen and London African Food week
Takeaways:
Always be prepared
Focus on one thing at a time
Keep your mind active
You can have it all, just not at the same time
Never forget your community
Look to your original network
Use both casual and effective logic
Structure and process is everything
Final impressions:
The Black Women Leaders Conference was an absolute treat. Resilience and wisdom laced the words of every speaker, inspiring me to never bow to my limitations and always strive to increase my potential. My sisters in the black community are passionate and fierce, constantly breaking down barriers and finding new success on their relentless mission for success.
We are all on this epic entrepreneurial journey together, one that shall pave the road for the next generation of business-owners. I eagerly await the next event and count down the days until I can reconnect with the many new friends I met at the Black Women Leaders Conference.